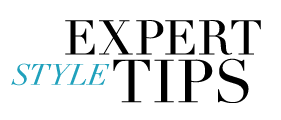 I think most of you know by now I have a thing for shoes. Beautiful high heels to be exact. I always laugh to myself when someone on my staff comments about me wearing flats because those days are very few and far between. Wearing high heels just takes you to another level of sophistication! I always get excited when the weather finally turns warm and my peep-toes can come out. And spring is all about putting away the darks of winter and bringing out the pretty brights. So don't wait: rejuvenate your wardrobe with any of these incredible shoes hand-selected by fashion expert Brooke Jaffe and me!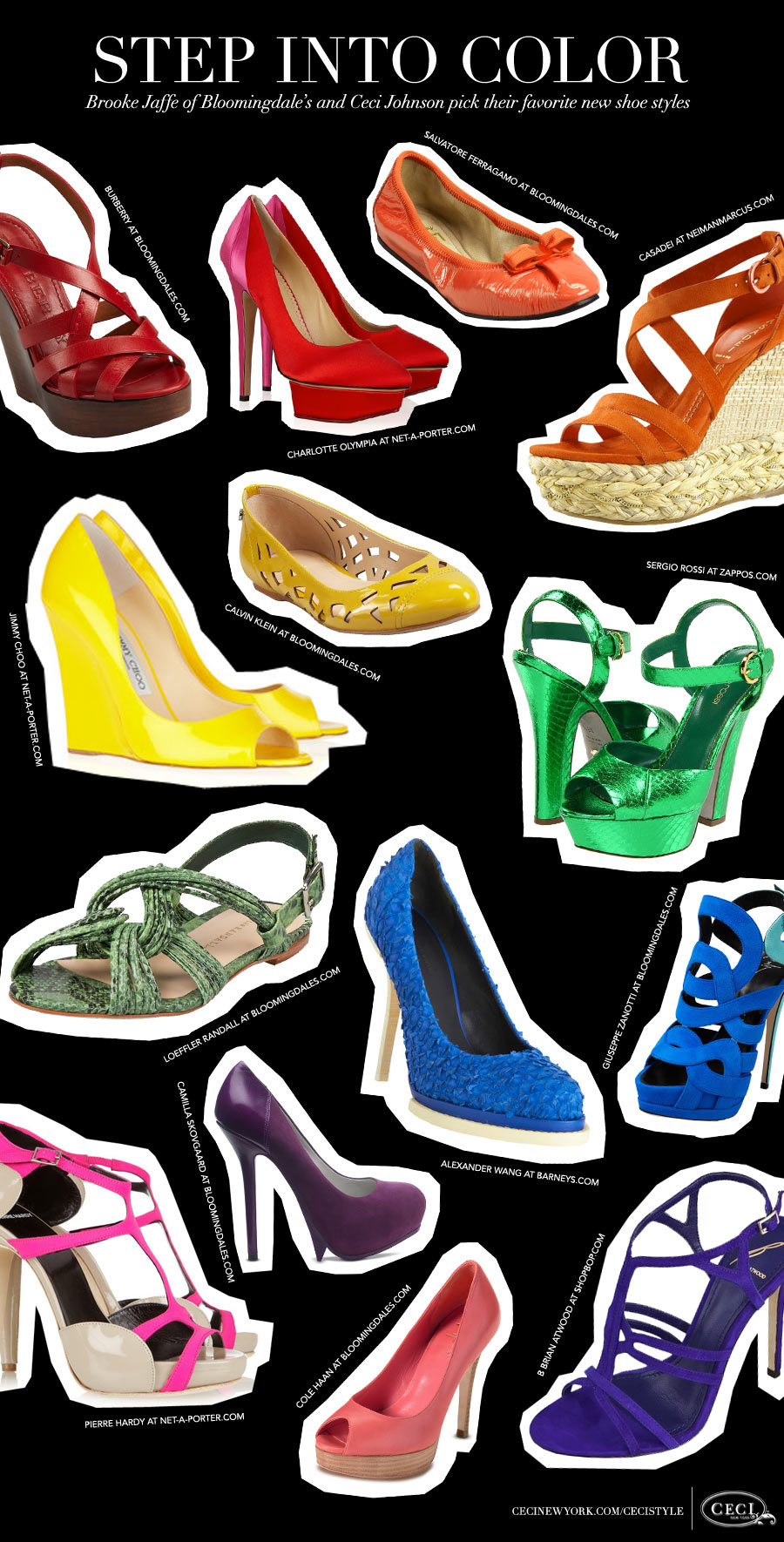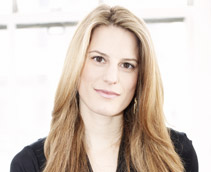 BROOKE JAFFE, BLOOMINGDALE'S
Brooke Jaffe is Bloomingdale's Director of Fashion Accessories, responsible for setting the trends and selecting stylish merchandise for the company's stores nationwide. Overseeing handbags, shoes, jewelry, watches, intimate apparel and hosiery, Jaffe brings the markets of New York, Milan and Paris to life for Bloomingdale's shoppers. She has been with the company since 2007. Previously she was the accessories editor of InStyle magazine and got her start in the accessories department of Vogue.
"I love working with strong, fun women who not only have style and great taste but are professional and deliver the results you want. Brooke has a knack for "getting it" and when it comes to your fashion, I think that's essential. Turn to her for any styling needs and she will have you looking your best in no time!" - CECI JOHNSON
Discover more on Bloomingdale's