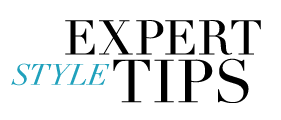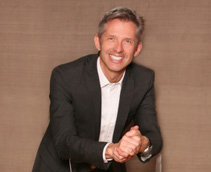 BRYAN RAFANELLI, RAFANELLI EVENTS
Collaborating with some of the country's most notable names, Rafanelli Events is a full-service event design, planning and production company with more than 100 events executed annually in venues around the world. Created by Bryan Rafanelli, the award-winning company uses a combination of creativity, service, design and production to create event concepts and designs that truly represent each client's unique goals and objectives. Rafanelli Events' success is built on listening to, respecting, understanding and complementing some of the world's most successful people, companies and brands.
"Teaming up with creative minds is one of my favorite things. And when those minds are also genuine, professional and fun to work with, it's just icing on the cake. Bryan Rafanelli and his team are just that – top-notch innovators, creating some of the world's most notable parties." - CECI JOHNSON
Wedding Planning Tips by Bryan Rafanelli, Rafanelli Events
Find your style: Before making any decisions, figure out what your style is as a couple.

Come up with a plan: What do you feel great about spending? Talk about how you want to feel at your wedding and how you want your guests to feel.

Develop a list of priorities: What three things are most important to you? Be able to discuss with your planner any likes and dislikes you have as they pertain to your wedding.

Don't make decisions too quickly: Do your homework and research. Everything is three clicks/phone calls away. There are often many less expensive and better options than the first thing you saw.

Don't be afraid to think outside the box: The rules have all been reinvented.
Discover more on Rafanelli Events