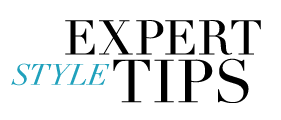 These days the web is so inundated with blogs and sites that it's hard to know which are the good ones. Cool Mom Picks is at the top of my list for all things having to do with babies and kids. Liz Gumbinner and Kristen Chase founded the site in 2006 and have been finding cool products for millions of moms ever since. You may have even spotted the influential pair on the Today Show and The Early Show. They're hip, witty, smart and – best of all – fun! So I was over the moon when they agreed to be our guest experts this week on CeciStyle! Get a load of their savvy tips for on-the-go moms this summer.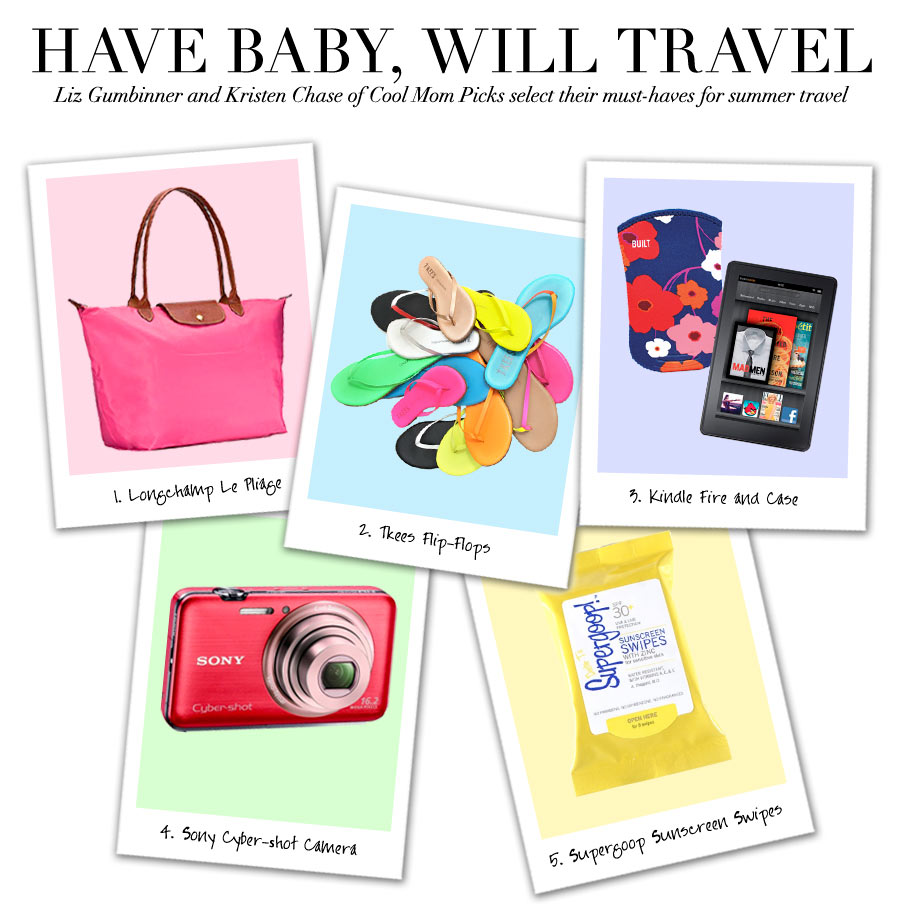 Top 5 Mom Must-Haves for Summer Travel by Liz Gumbinner and Kristen Chase, Cool Mom Picks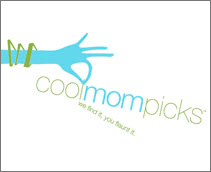 LIZ GUMBINNER AND KRISTEN CHASE, COOL MOM PICKS
Liz Gumbinner and Kristen Chase founded Cool Mom Picks in 2006 as a grassroots review and shopping blog and it has grown to be arguably the most influential shopping and trend blog for parents on the web. It was deemed "the online arbiter of cool for the swingset crowd" by Parents magazine, and featured as a top site by InStyle, Real Simple, Martha Stewart and Time. Kristen and Liz are frequently seen doling out tips on parenting trends and culture on programs like the TODAY Show, CBS The Early Show, and venues like Babycenter and KatieCouric.com.