It's All in the Details. When the Post Office said, 'Matching stamps?' We said, 'Yes, please!'
If you are like Ceci New York, you consider every single detail an opportunity to add your signature style. That's why we've created an exclusive collection of custom stamps, which fuse Ceci's iconic designs with occasions to celebrate. Whether you select from our ready-to-order stamp collection, or desire Ceci to create an exclusive design for you, our postage stamps will make your delivery that much more special.
Get your Ceci New York Postage Stamps now. For the most effortless shopping experience, you will be automatically redirected to our Ceci Zazzle store for purchase.
Not in the US? Contact us for custom art.
Can't find what you are looking for? Ceci will create it for you.
Contact our sales specialist now.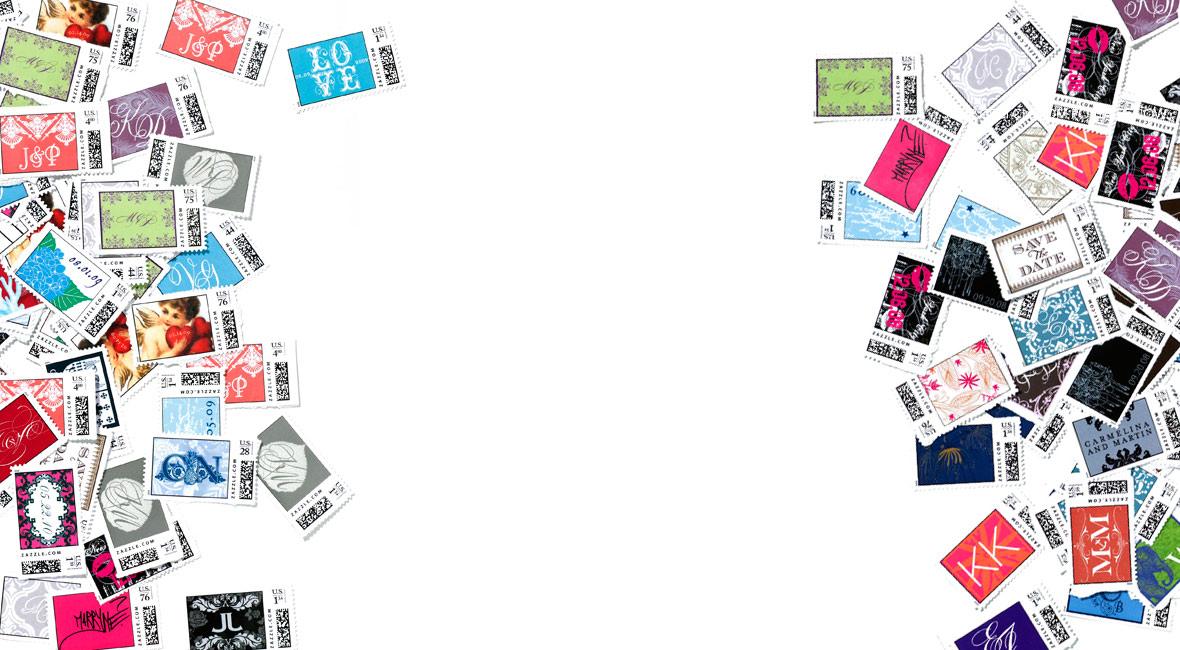 PEOPLE ARE TALKING ABOUT: