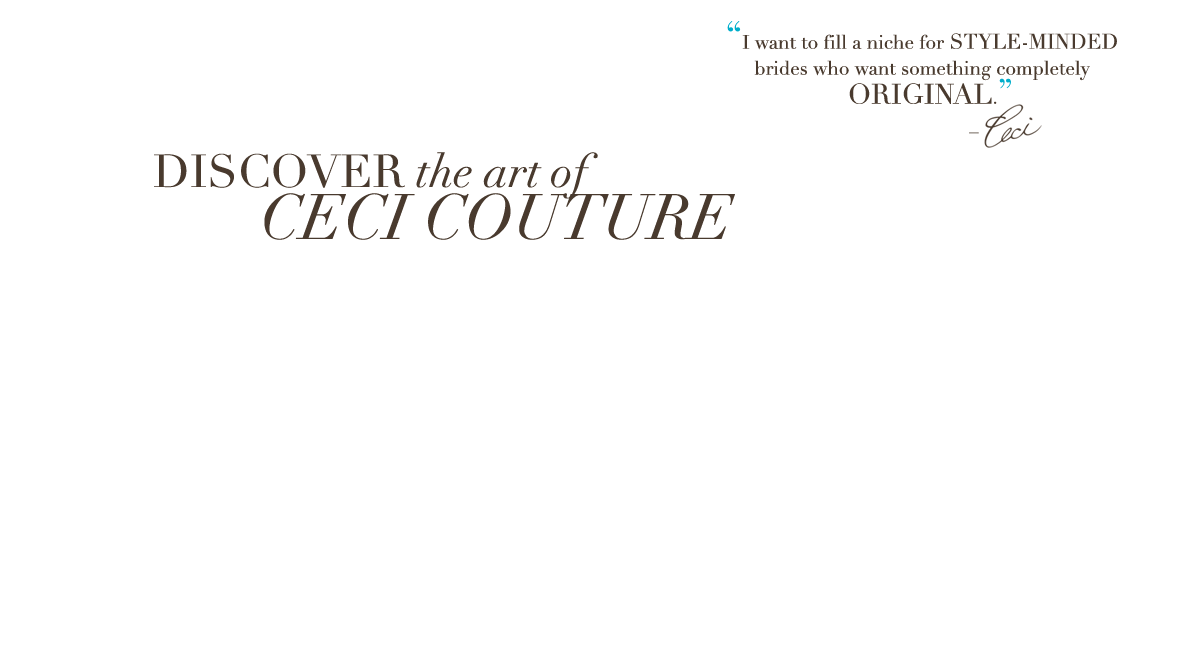 Discover the art of Ceci Couture.
Exceeding the concept of "custom," Ceci Couture offers the most premium and exclusive design experience with limitless possibilities. The bespoke process culminates in the creation of one-of-a-kind invitation suites and innovative design concepts tailored to the individual.
Ceci is renowned for her repertoire of talent, from studio art skills to painting and illustration, as well as for her innate eye for style and understanding. Turn yourself over to Ceci's extraordinary creative vision, where she and her team of highly skilled experts will take over entirely to create an invitation suite that is crafted specifically for your desires in every element. "I find inspiration in everything. There is always an innovative and a truly personalized solution for each client," says Ceci.
Awarded "Top Trendsetter" by Modern Bride, "Expert Stationer" by New York Magazine and "Invitation Innovator" by WE tv, Ceci New York has revolutionized the contemporary notions of inviting elegance.
DISCOVER YOUR CECI COUTURE BRIDAL STYLE: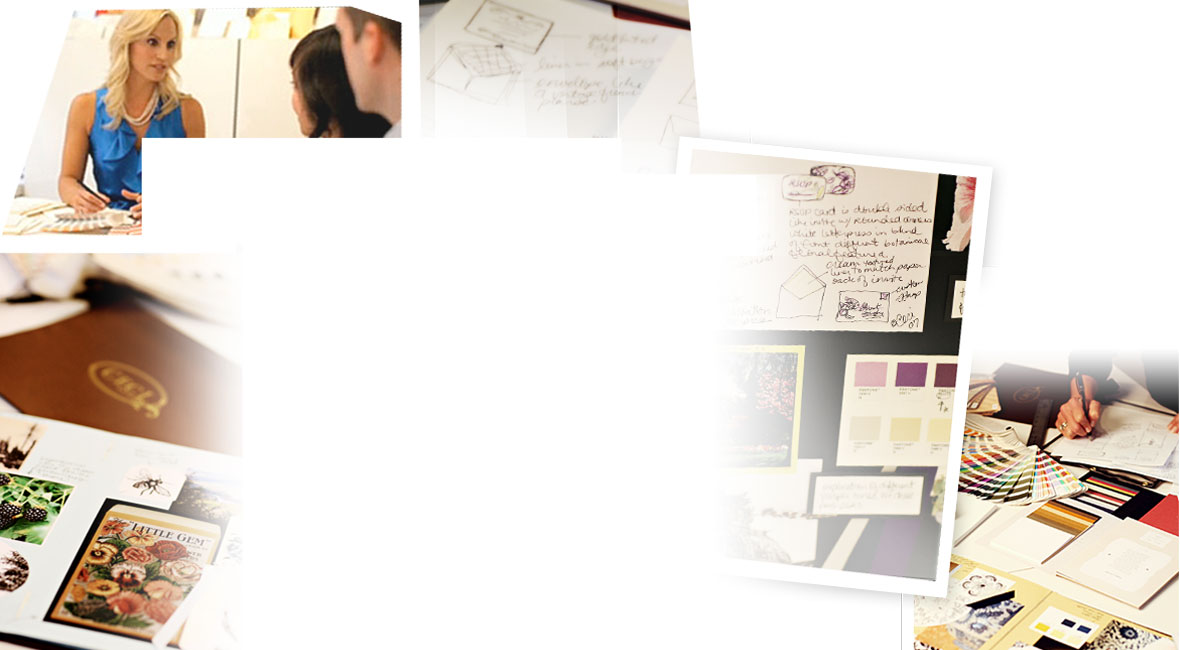 PEOPLE ARE TALKING ABOUT: