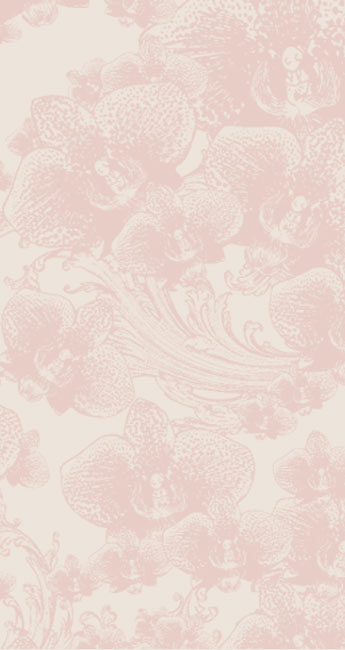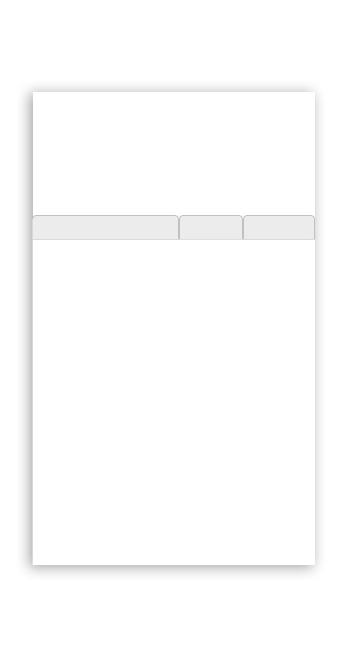 PRAISE FOR CECI
"Thank you Ceci for making it an experience of a lifetime."
Preparing for a wedding... can be stressful enough to say the least and when you throw creative details into the mix it can become a whole bag of craziness. Ceci took the stress right out of that part and gave us back masterpieces that will be treasured forever.
Starting with the invitation; our guests as well as us have never seen anything quite like it. Three years later and we still hear about the invitation almost on a daily basis. All of the other printed goods left quite an impression as well. Sure we were the ones with the vision but Ceci was the ONLY Company that could make that vision come to life, and on time.
From place cards to the menus to table numbers Ceci did it all and left us free to worry about other details. The ceremony details were laid out on a fan (since the ceremony was in Florida and outside we had a vision of using a fan from day one), Ceci made it happen. They were always on top of everything making sure they had lists, corrections, and everything else to get all of the projects completed and out by due dates. Most stationers cannot keep that promise but Ceci did.
Since the attention to detail on the invitation was remarkable, Sylvia Weinstock wanted to use the orchid background on the cake. The concepts used for the invitation were carried over into every part of the wedding (not just printed pieces). For example, the medallion that closed the invitation was used as the light up graphic for our dance floor, was on our cake, and was the sticker on our cupcake party favor.
Jennifer

Back
PEOPLE ARE TALKING ABOUT: