If you close your eyes and imagine a wedding in Australia you probably dream about the coast or the stunning parks and land that make up this beautiful area. Ceci Bride Olivia's venue choice of Fraser King's Park in West Perth perfectly hosted and highlighted the beauty that she and her planner Cathrin D'Entremont created for her big day.  
From the flower girls' grand entrance and the oyster shuckers at the cocktail hour to the ombre wedding cake, each detail and moment was thought through to balance the natural, park location with a modern, sophisticated vibe. Nothing was too frilly or over-the-top girly, this clearly was a wedding for both the bride and the groom. Even the custom Ceci New York wedding invitations merged the organic garden with a more elegant, modern style. 
With Olivia's Hamptons meets Australia vibe - it was so much fun to collaborate and explore her ideas with a decidedly American feel. A little known fact is that a majority of our clients live all over the United States and internationally. Geography certainly does not impede on our creative process and it's truly a great testament to our work and our level of detailed communication that we are able to have wonderful clients in all parts of the world!
And, the icing on the cake for Olivia's guests? Their own bottle of Australia's most celebrated dessert wine adorned with a foil stamped and die-cut thank you tag wrapped around the bottle neck.  Love (down under) is in the details, right?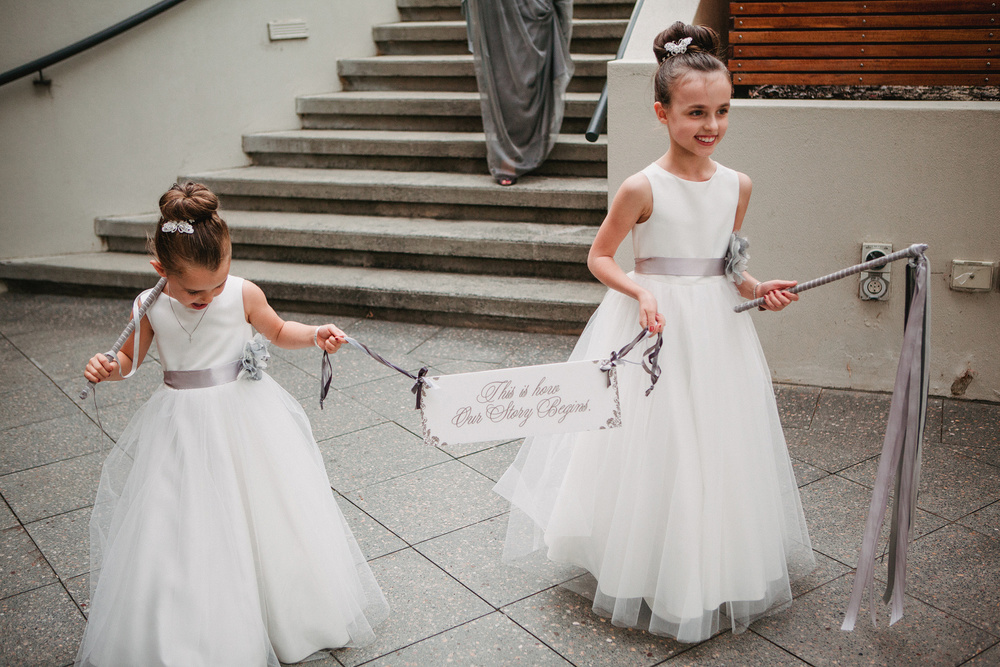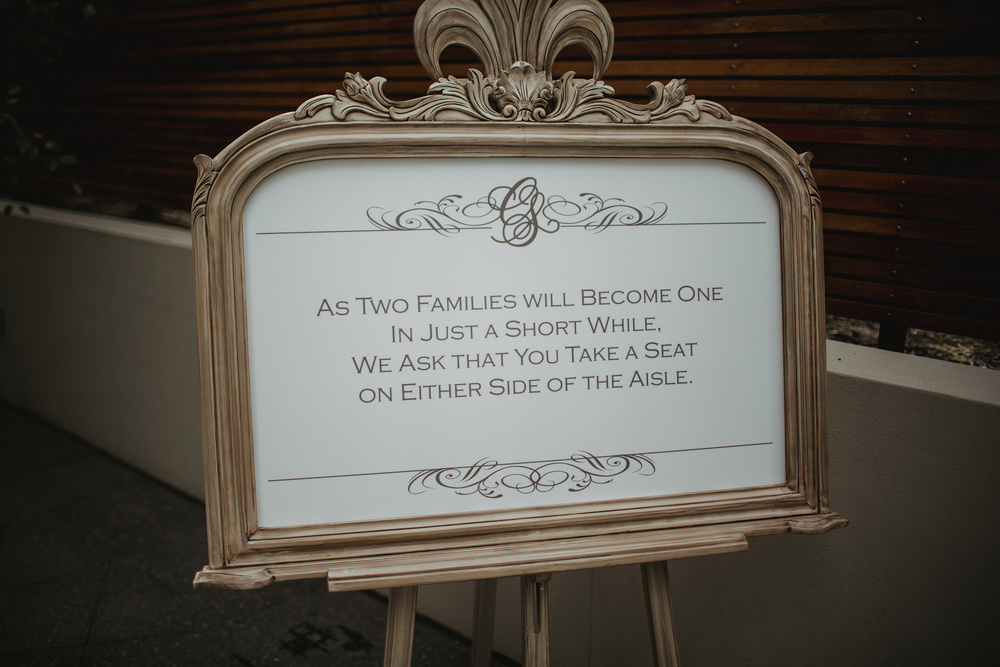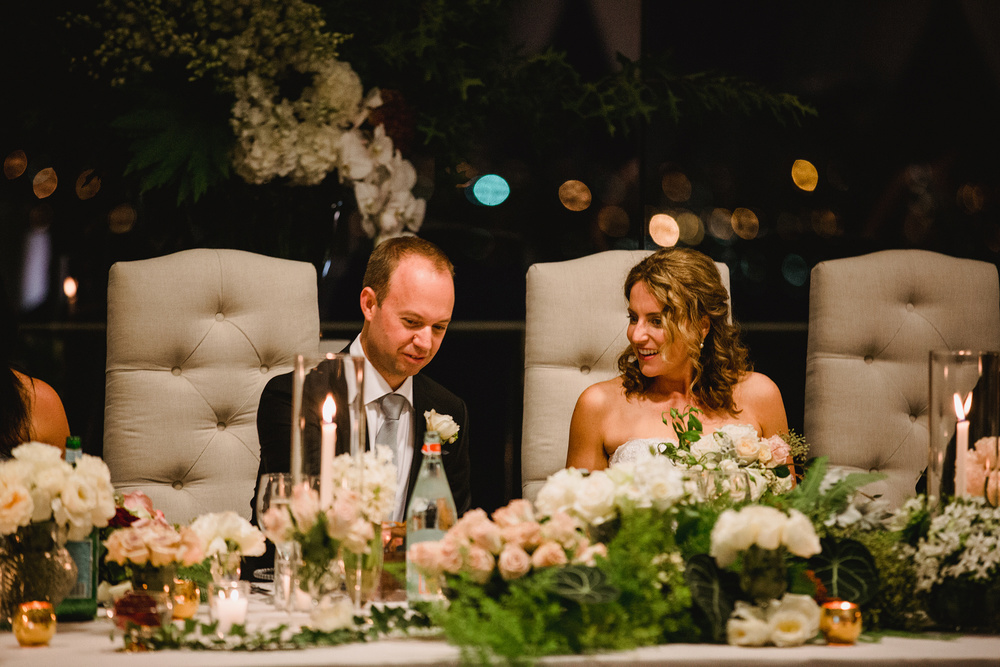 VIEW OLIVIA'S CECI NEW YORK INVITATIONS HERE
READ OLIVIA'S ADVICE TO CECI BRIDES