Where Invitations Meet Fashion
We are thrilled to announce our latest collaboration with By Biehle, a silk scarf collection where art, design, and fashion intertwine to create something truly extraordinary and innovative. Presenting a harmonious blend of unique artistry and timeless elegance, our collaboration with By Biehle is a testament to our shared passion for creating beauty. The CecixByBiehle Silk Scarf collection consists of three original watercolor prints designed by Ceci Johnson and provides you with three unique ways to shop.
A match made in luxury: Bandolier x Ceci
The Bandolier x Ceci New York limited edition iphone case collection combines the beauty of nature with elegance to enhance any outfit. Each print was hand-painted and curated by our Founder and Creative Director, Ceci Johnson and our design team. The detachable straps and accessories allow you to carry your phone and other essentials hands-free, making it the perfect option for the modern, sophisticated woman. Shop the collection today, before it sells out!
Elevate the way you entertain
Add a blushing bouquet to your entertainment collection with these multicolored floral chargers! Equally functional and fashionable, this set of 4 is durable and shatter-resistant melamine, perfect for indoor and outdoor entertaining.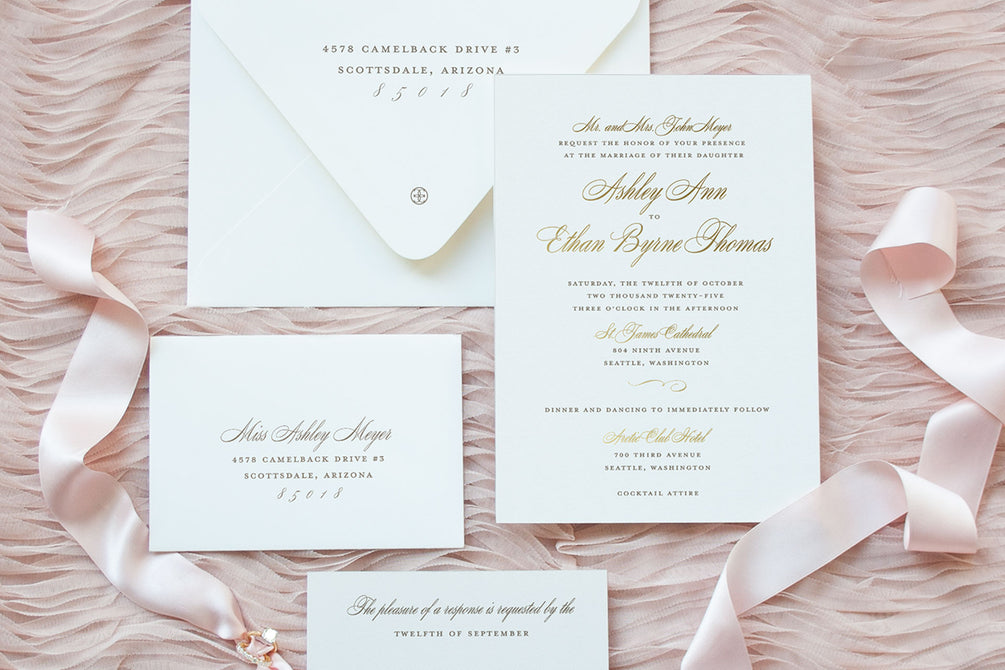 Invitations personalized just for you
Ceci Collection is a range of elegant and customizable invitations inspired by the art of the possible. Featuring fifteen different style groups, from watercolor to baroque, deco to modern, and South Asian to Mediterranean, we've curated a collection that will speak to your taste. Choose from our original designs to personalize and create your invitation suite for weddings, parties, and more.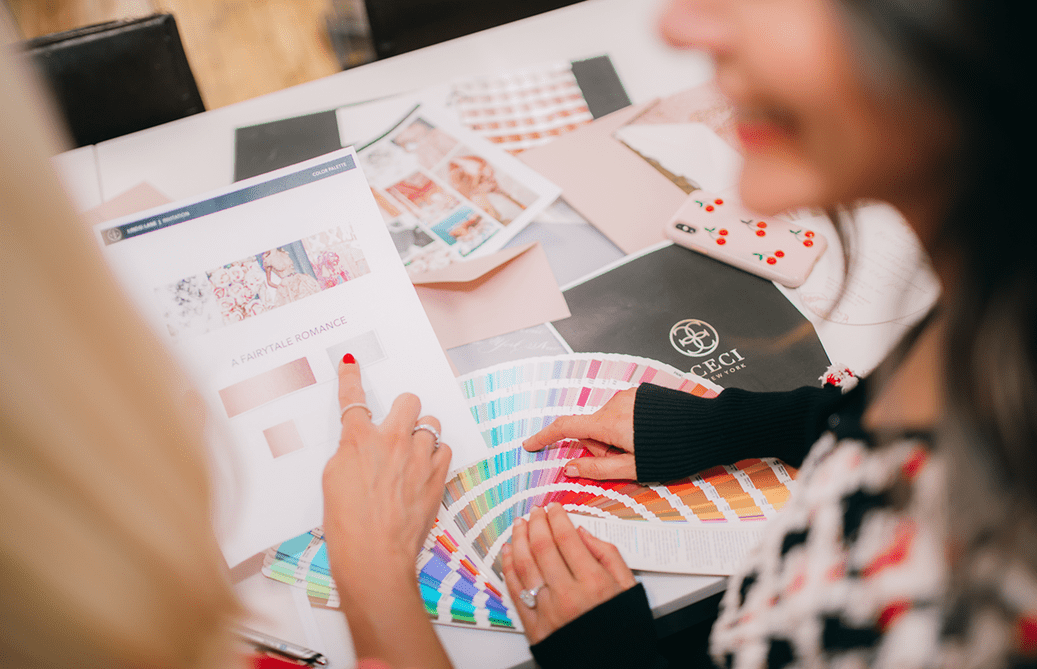 EXPERIENCE CECI COUTURE
Our signature white-glove, 100% couture invitation design service. Ceci Johnson and her team of designers conceptualize and realize exclusive designs tailored to your style, event, and wishes. Wedding Invitations to parties, mitzvah's and corporate galas all created exclusively for you.
What People are Saying
"There are invitations, and then there are Ceci New York Invitations!"
"What couturiers do for clothes, Ceci New York does for invitations."
"A favorite of Anna Wintour."
"The best invitation designer in the world."
"Best of Weddings, Hall of Fame & 100 Most Inspiring People."
"The most stylish invitations!"
"The go-to for the best in invitations and entertaining!"
"When you need invitations, look no further than Ceci New York!"
"Best Graphic Design for Invitation, Signage and Other Print Collateral."
"Best Invitation Design."