DESIGN WITHOUT BORDERS
Since 2004 Ceci New York has worked with clients all over the globe. We have worked with clients in over 40 countries and over 30 languages. Our design and consultation process and technologies allows us to work with you effortlessly in person or remotely no matter where in the world you reside.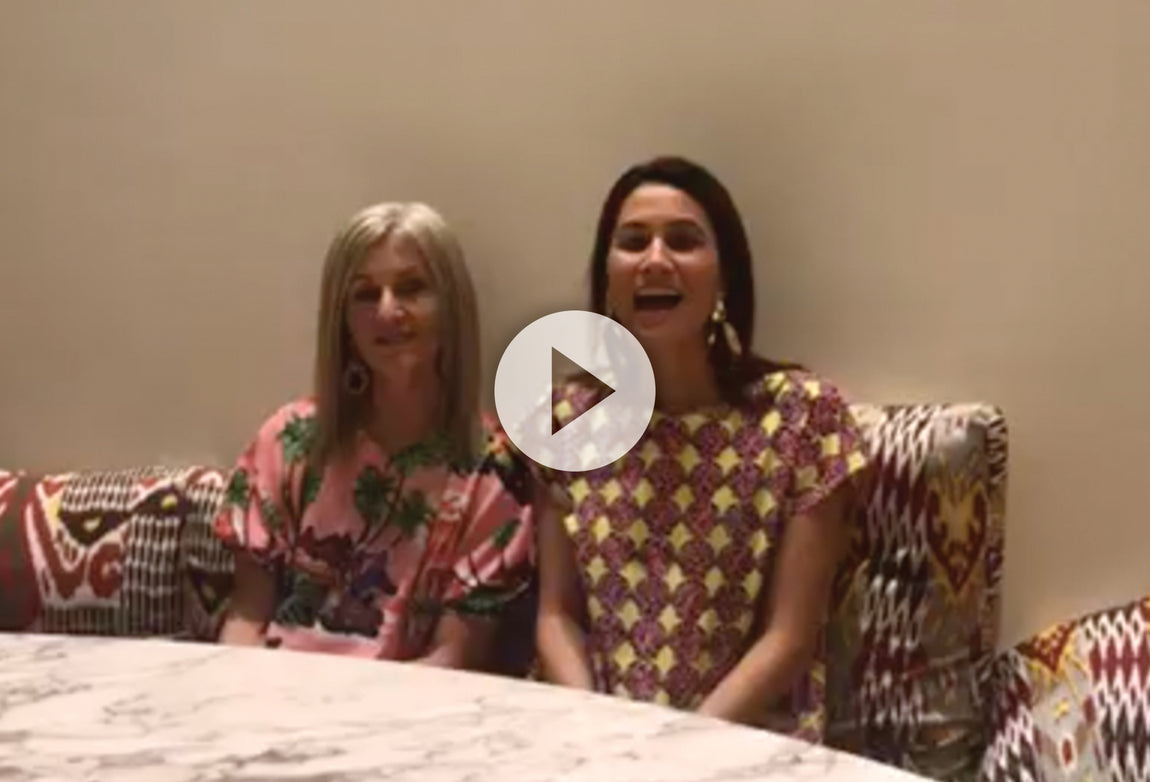 #CeciBride Testimonial
"We live in Sydney, Australia and had the privilege of working with the Ceci New York team last year on my wedding invitations. It was honestly an amazing experience – I would definitely recommend the Ceci New York team to anyone around the world, doesn't matter where you live! She has a can-do attitude and she makes it happen. It was definitely one of the highlights of my wedding!"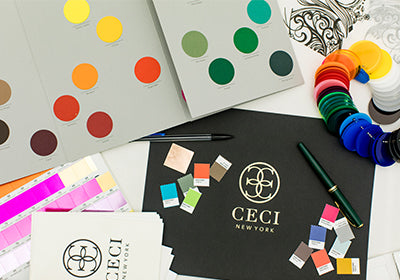 CECI COLLECTION
Shop our collection designs and choose from a host of designs, colors, fonts and options!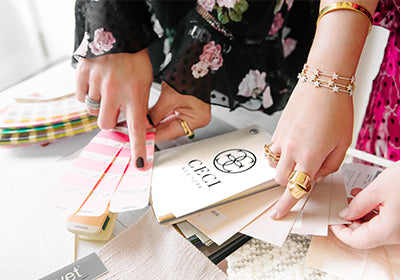 CECI COUTURE
Learn more about Ceci Couture services. Work directly with our team of talented artists and designers to create your own dream come true!